Insightful. Intelligent. Transformative.
Sagility is a U.S.-based, tech-enabled healthcare business process management company that supports payers, providers, and their partners to deliver best-in-class operations, enhance the member and provider experience, improve the quality of care and promote health equity all while delivering cost effective healthcare financial and clinical outcomes.
Why Sagility
With more than two decades of experience, Sagility manages extensive payer and provider operations, engagement services, clinical services and healthcare financial services with efficiency and scale. Our dedicated experts solve complex healthcare challenges with deep domain expertise and innovative thinking. Sagility's technology, processes, and solutions ensure efficient operations and avoidance of additional administrative costs beyond labor arbitrage. The high level of trust and satisfaction with the quality of our work has earned us an "Excellent" Net Promoter Score of 56 in our annual CSAT survey.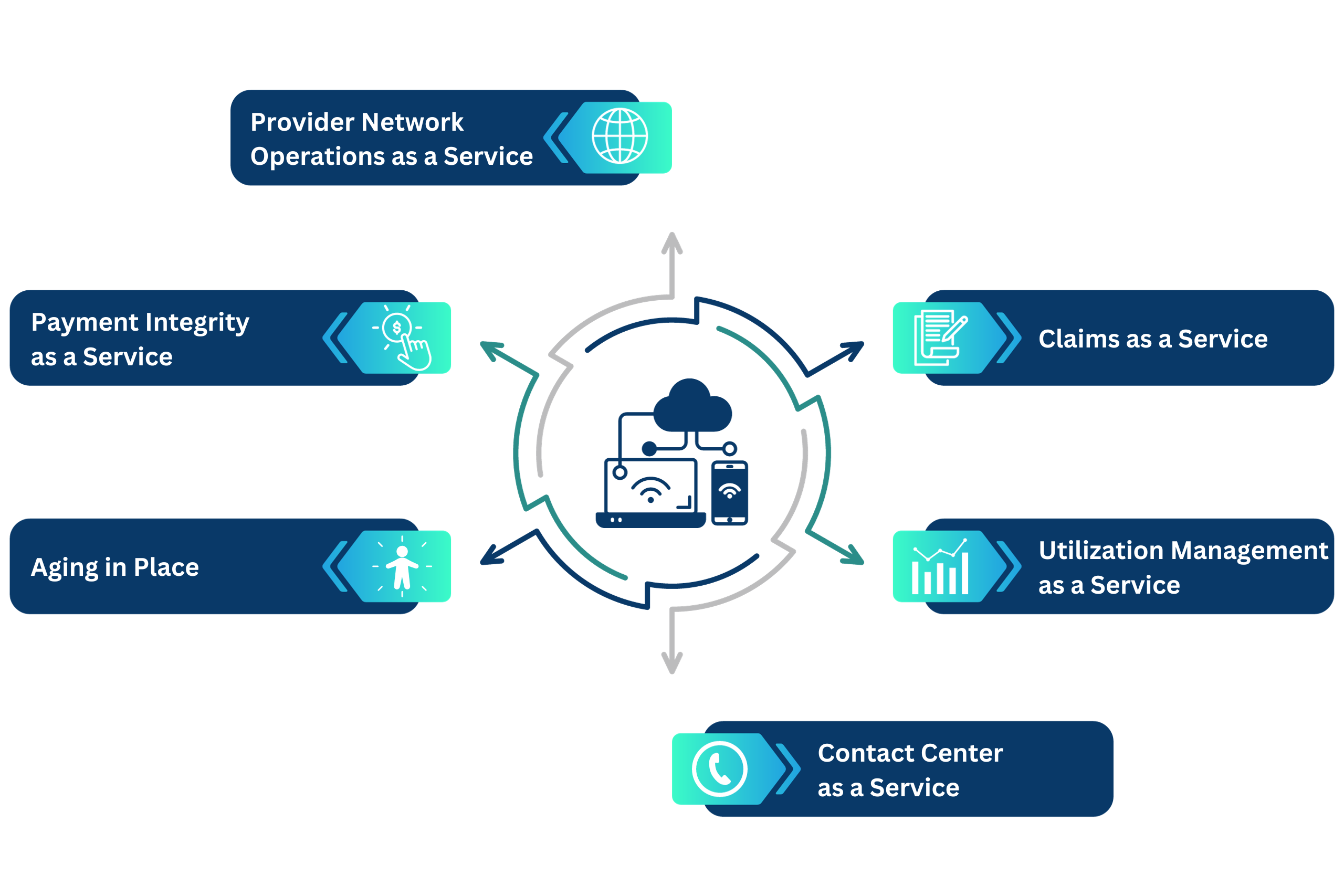 Our BPaaS Offerings
We combine technology and deep domain expertise to position our end-to-end Business Process as a Service (BPaaS) solutions within the payer's existing ecosystem. Our holistic, cloud-based approach spans claim operations, engagement services, provider network operations, clinical solutions and payment integrity services. We can help increase your productivity, enhance predictability of spend, and improve healthcare processes while allowing you to focus on the business' priorities.
Learn More
Speak with an expert to hear more
Connect with a Sagility expert today. Let's explore innovative solutions tailored to your organization's unique needs.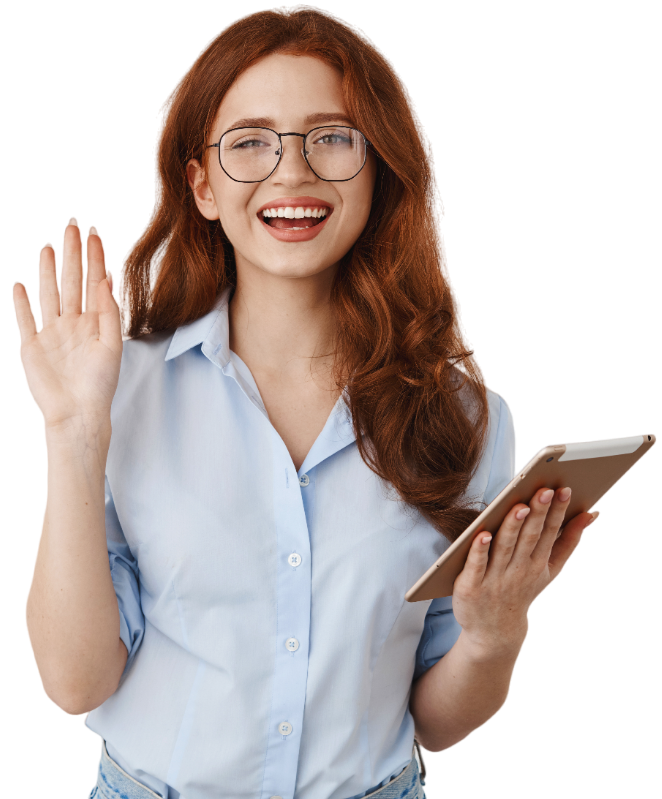 TESTIMONIALS
Hear From Our Valued Clients
The team has been amazing.They are so responsive, have great attention to detail, really know the data and the Power BI system, and have turned a frumpy dashboard into something more than we ever expected.We are looking forward to working with them further in the future.
US Fortune 100 health insurance company
I see your team as a long-term partner looking after our interests.
U.S.-based hospital
I brag about you guys often, and I love this team. Thank you for making my job easy and making me love what I do every day.
U.S. Fortune 100 health insurance company
Sagility continues to exceed our expectations with fantastic customer service and great delivery quality.
US Fortune 100 health insurance company
AWARDS
Our Award-Winning Solutions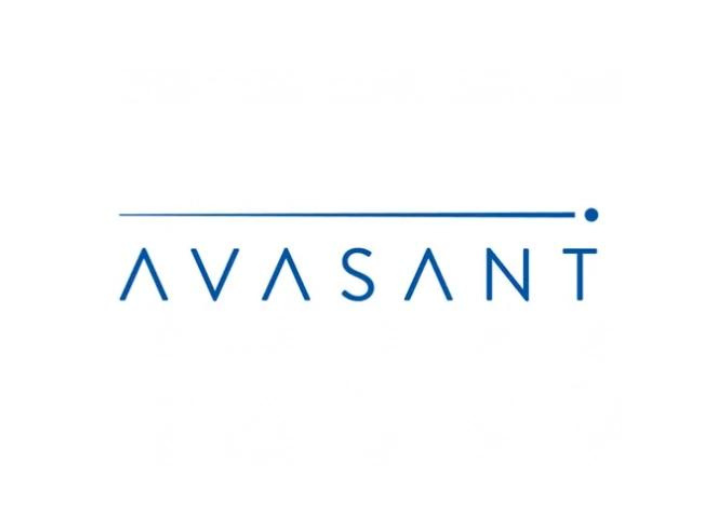 Avasant
Sagility recognized as a Leader in the Clinical Services Business Process Transformation 2023 RadarView Report.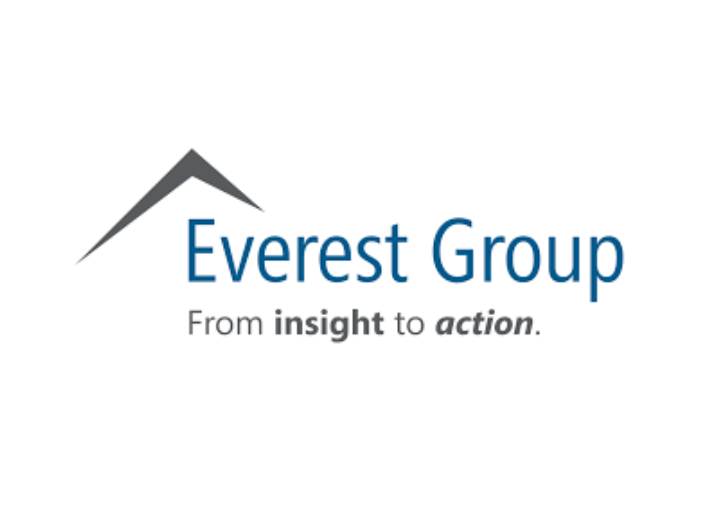 Everest Group
Sagility recognized as a Leader in Healthcare Payer Operations PEAK Matrix® Assessment 2022 and 2023.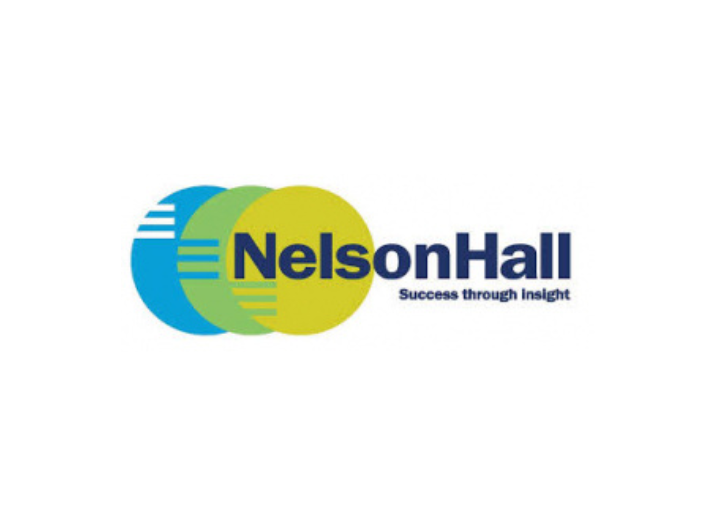 NelsonHall
Sagility is recognized as a High Achiever in the Healthcare Payer NEAT 2021 report.
The Stevies
Dr. Lisa Doggett is a Stevie award-winning "Female Executive of the Year – Business Services" for 2021.
ACCREDITATIONS
Our Commitment to Setting the Standard
NCQA Credentials Verification Organization
TUVRheinland Certified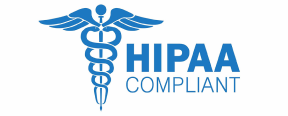 HIPAA Compliance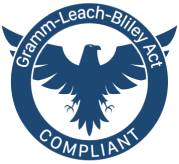 GLBA Compliance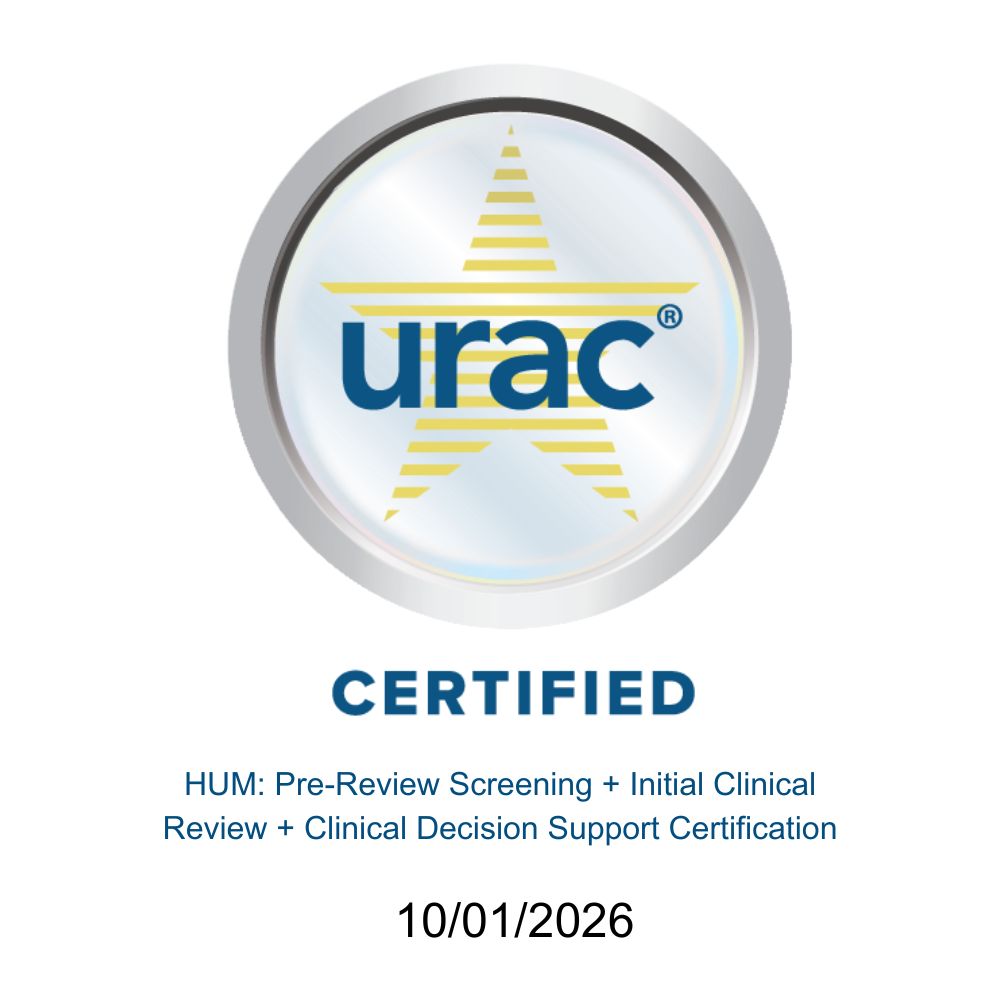 URAC Health Utilization Management Certification